Posts tagged kids
The four sweethearts at the end of that Jimmy Kimmel segment I Told My Kids I Ate All Their Halloween Candy.
(Source: booasaur)
Awww…. so sweet….
(Source: rox712)
The Mother's Hand. 1966 by Antanas Sutkus
Say Hello….
To the newest team in town…
and also to the Coach (?!)…
Hmmmm….
Happy Bunch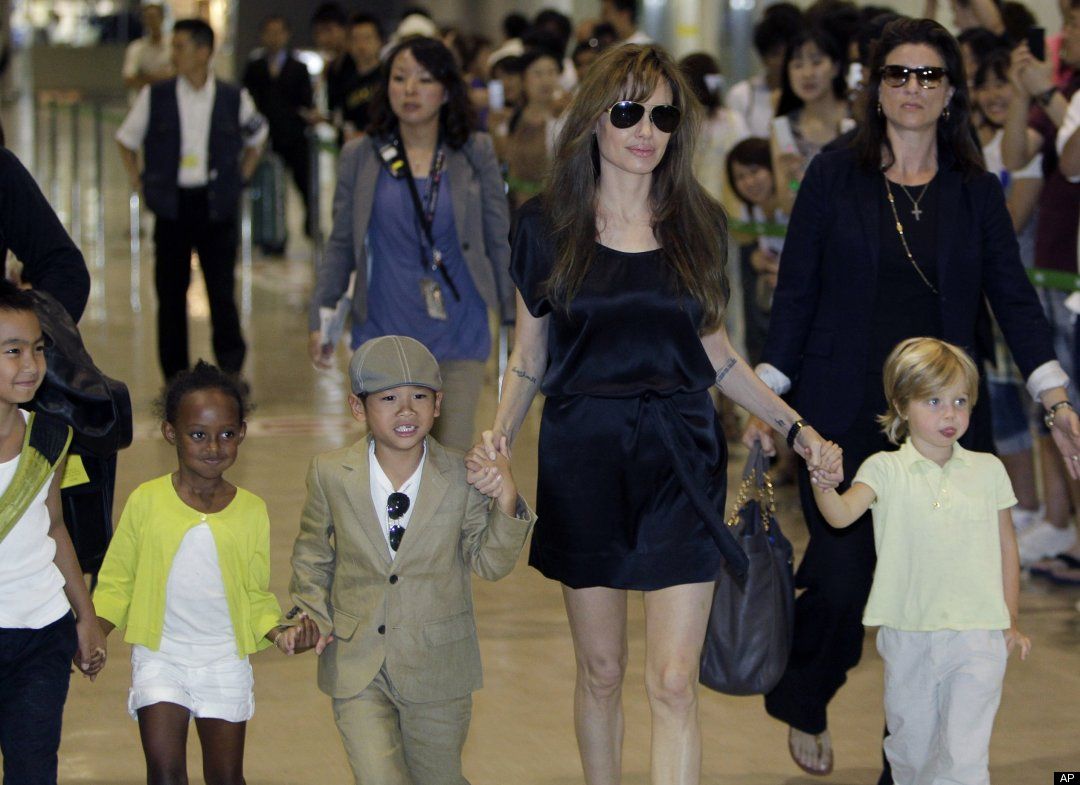 Sans Brad Pitt and the twins, Angelina and the older kids arrives at the Narita Airport.